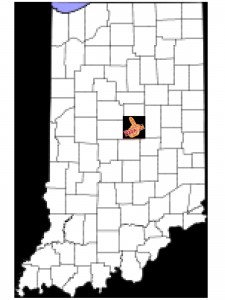 I've had a lot of pizza in Hamilton County, Indiana, so I thought it would be worth sharing some my favorite pizza places by its major cities:
Carmel – Bazbeaux Pizza makes award-winning pizza in downtown Carmel.
Fishers – Rockstone Pizzeria & Pub offers great pizza and beer, and they take my #1 spot in Fishers from Nancy's which has closed.
Westfield – Jan's Village Pizza serves fresh pizza in a friendly atmosphere.
Noblesville – Cool River Pizza boasts an expanded restaurant with the same great pizza.
Please leave me your thoughts on the best pizza in Hamilton County as I would be very interested to hear about any restaurants I have not mentioned.  I will also accept comments telling my how accurate my list is and how incredibly smart I am :).